Tobin & Schreiber is a Florida eminent domain law firm dedicated exclusively to representing property and business owners in condemnation matters. We have decades of experience in every facet of the condemnation process. You will be personally represented by both of us; we do not delegate the responsibility for your case to other less-experienced lawyers. We work on all cases as a team, so our clients receive the benefits of our collective experience.
We are experienced eminent domain trial lawyers, not real estate agents. Tobin and Schreiber have a well-known track record of success in court and a reputation for fierce advocacy, often facilitating favorable pre-trial settlements. Property owners attempting to negotiate a settlement without the benefit of knowledgeable legal counsel applying unique condemnation valuation principles, often obtain less favorable results than owners represented by experienced trial-ready eminent domain lawyers. Please call us to schedule a meeting to review your case at no cost or obligation.
Together, We Can Fight City Hall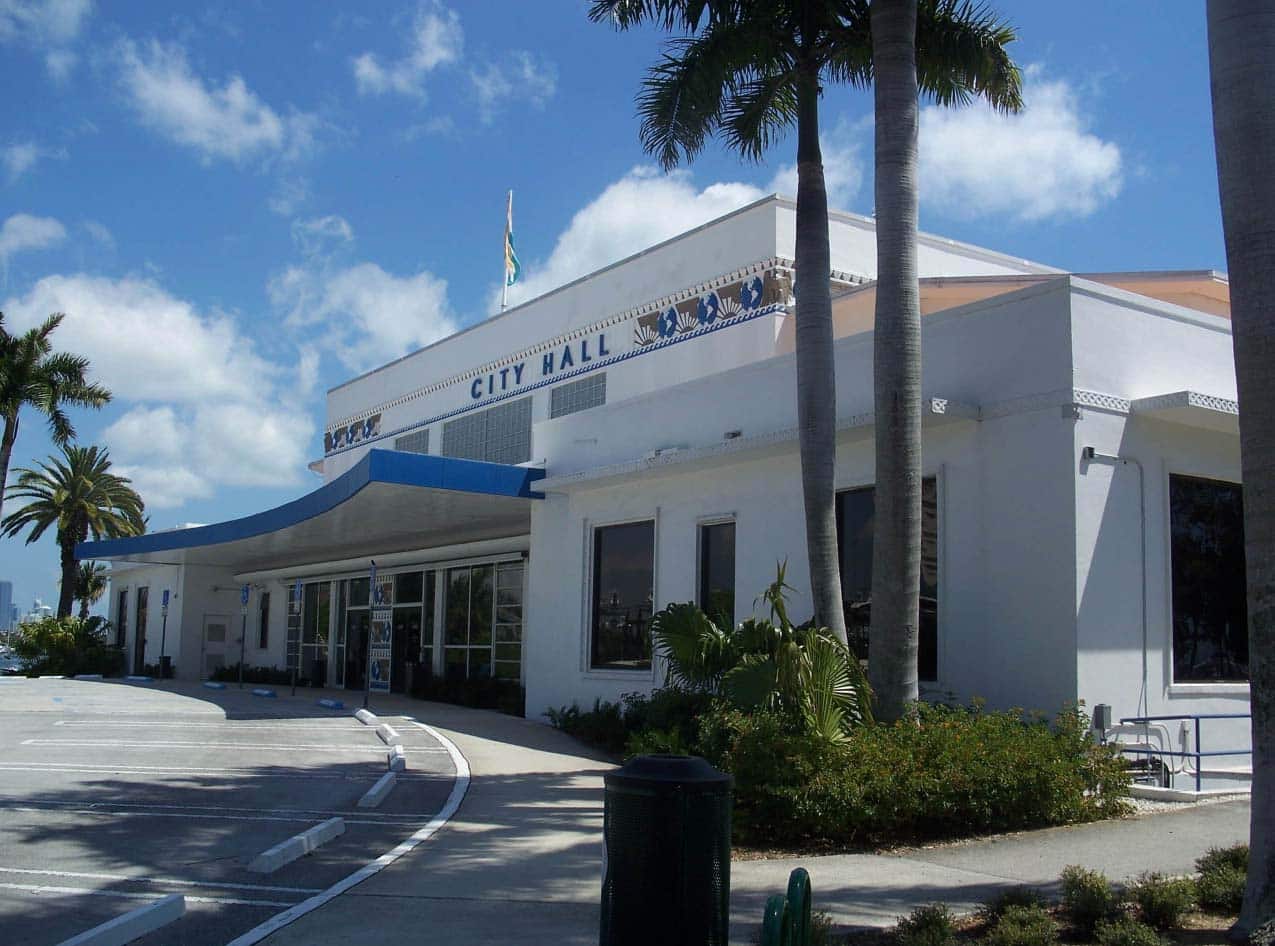 Tobin and Schreiber's wealth of experience has included the representation of a variety of property owners and businesses both large and small whose property was acquired by condemning authorities. The hiring of an eminent domain attorney is an important decision that should not be based solely upon advertisements. We will be pleased to send you written information about our qualifications and experience to assist in your decision.
Contact Us About Your Case