Carolina Bonnet, JM, Paralegal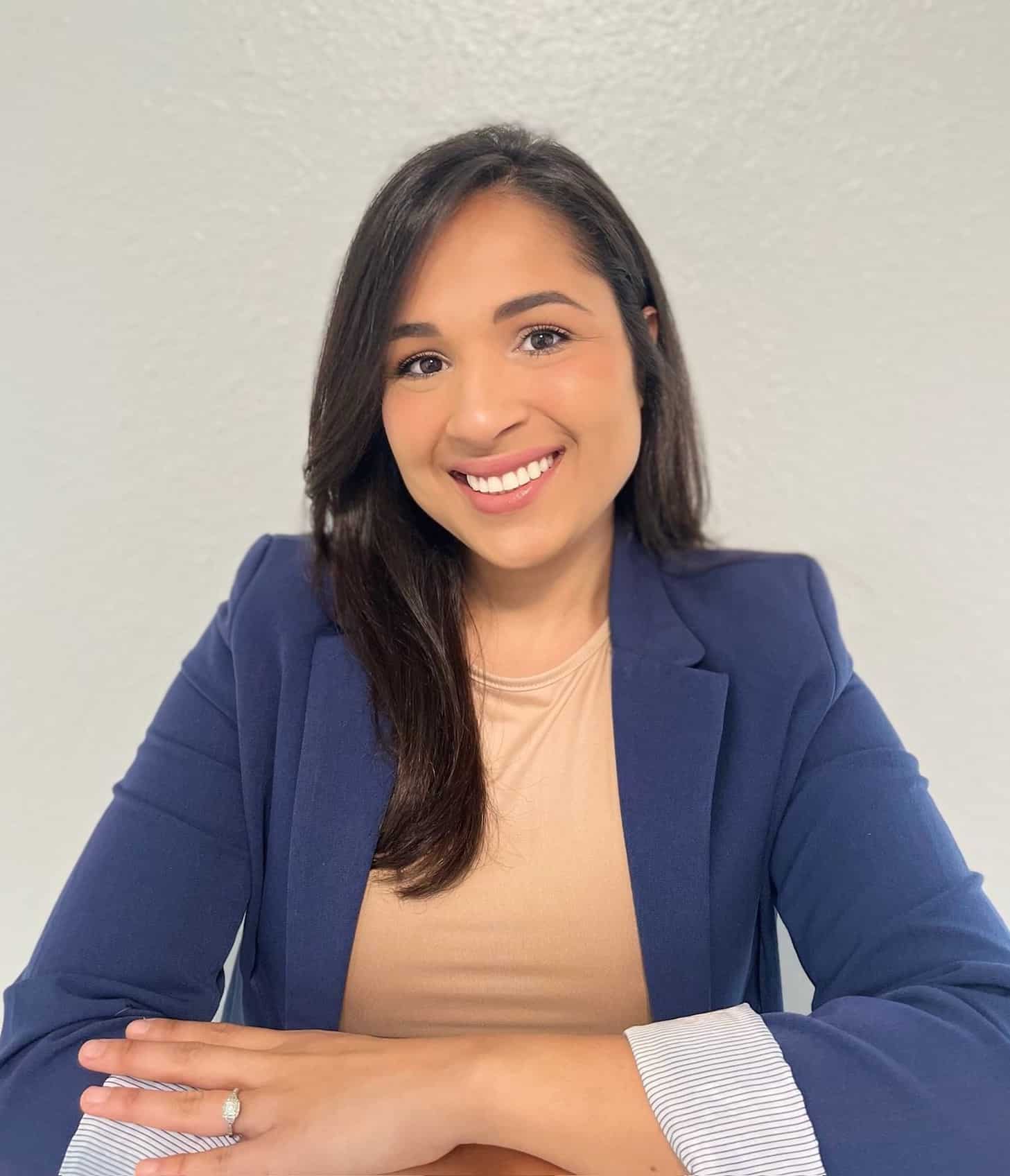 Carolina Bonnet
JM, Paralegal
Carolina Bonnet's previous experience working with FDOT's legal team has given her extensive professional knowledge in the field of eminent domain involving governmental takings, property rights and relocation, and specialized knowledge in a variety of issues arising from property management matters and eminent domain acquisition.
At FDOT, she had the privilege and opportunity to work with FDOT's senior eminent domain counsel for years, allowing her to participate first-hand in production meetings, right of way meetings, strategy conferences, client representative meetings, mediation conferences, settlement negotiations, depositions, court hearings and jury trials.
She's gained a unique insight into FDOT and all the complex governmental criteria that drive the eminent domain process from beginning to end. She has worked with management from all areas of FDOT's business, including right of way, utilities coordination, roadway design, planning and environmental.
Another area in which Ms. Bonnet's experience serves the firm is in coordinating and assisting with the work of experts such as appraisers, land planners, engineers, contractors, surveyors, etc.  This is critical to the successful outcome of any case because the presentation of evidence is often heavily involved with the experts' opinions on behalf of the client.  A professional like Ms. Bonnet expedites and simplifies the aspects of the case that can be most critical, such as obtaining a final appraisal or report from an expert or scheduling important meetings.
Her experience with handling cases from the condemning authority's perspective has granted her the very useful ability to cut through "red tape", serving the firm's client needs and accomplishing the client's objectives.