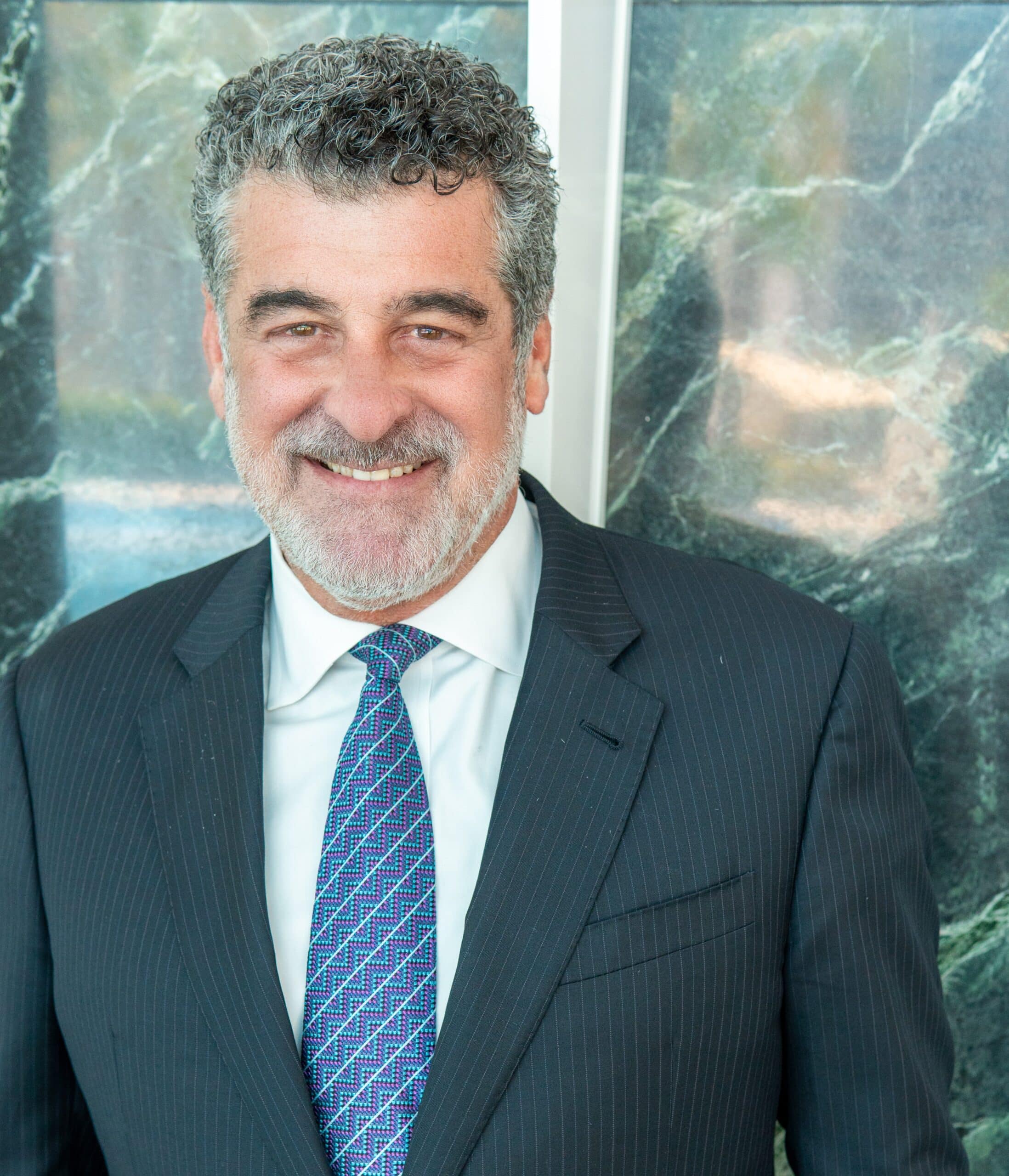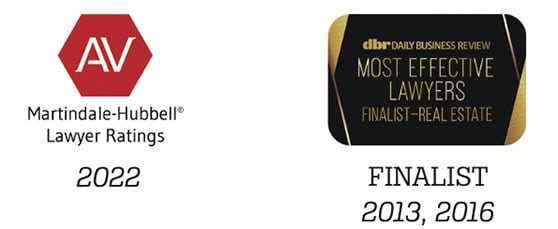 Mark A. Tobin, a Florida native, has devoted his entire 35-year legal career exclusively to the protection of constitutional property rights and representation of property and business owners in eminent domain matters and land-use disputes involving government entities. He never represents the government, and prides himself on delivering personalized, senior partner-level service and legal counsel to all of his clients. Mr. Tobin fights just as hard for the individual as he does for the large multinational institutional real estate giants he has earned the trust to represent.
Over the years, Mr. Tobin has represented a wide array of property and business types throughout Florida, and, for certain clients, other out-of-state jurisdictions. He has litigated, tried and/or otherwise favorably resolved well over 1,000 parcels with results ranging from $1,000 to $70 million.
His clientele is diverse, with property and business types including but not limited to:
Agricultural and farming operations
Retail
Shopping centers
Healthcare
Office buildings
Hospitals and other medical uses
Hospitality
Restaurants
Gas stations/c-stores
Auto dealerships
Self-storage
Distribution/logistics
Raw land
Industrial
Manufacturing
Multi-family
Transit Oriented Developments (TOD)
Public Private Partnerships (P3)
Families with homes and small businesses
Religious institutions
Commercial and residential condominium associations
REIT's
Banks
Rental car companies
Mr. Tobin has successfully represented his clients against takings by government entities throughout Florida including, state agencies, counties, cities, federal government, departments of transportation (DOT), water management districts, school boards, utilities and others. He brings his substantial legal and practical real estate experience, enthusiasm and creativity into all of his cases while carefully protecting his clients' constitutional property rights.
Mr. Tobin's most significant influences in his career, was his mentor and law partner, the late Toby Prince Brigham, founder of what was the nation's oldest and largest eminent domain law firm, Brigham Moore. That's where he began his career in the late 1980s, working directly for Mr. Brigham, a legend in the field of eminent domain law. Mr. Tobin was eventually elected managing partner of that firm in the mid-1990's (Brigham Moore was subsequently dissolved in 2011). Mr. Tobin went on to enjoy his experiences and training at two prominent national law firms, Akerman and Greenberg Traurig, before leaving to co-found Tobin & Schreiber, PLLC.
Significantly, Mr. Tobin has been recognized for his legal expertise and accomplishments, nominated twice as a finalist for Daily Business Review's prestigious "Most effective Lawyers" award for the Real Estate category, and has appeared in respected publications such as Florida Trend's Legal Elite, South Florida Legal Guide and Super Lawyers, in addition to being rated AV-Preeminent by Martindale Hubbell.
Mr. Tobin graduated with honors from the University of Miami Business School, with a concentration in Finance and Real Estate. He later earned his Juris Doctor from the University of Miami School of Law. Throughout his career, Mr. Tobin has been a speaker at both state and national eminent domain events, trade associations and taught at various universities.
When he is not practicing law, Mr. Tobin is tending to his vineyard as a professional wine maker, cooking gourmet foods, pursuing his passion for photography, traveling, and most importantly, spending quality time with his family.
Practice Areas:
Eminent Domain & Property Rights Protection
Experience:
Founding Partner
Tobin & Schreiber PLLC
2022-present
Of Counsel
2019-2022
Greenberg Traurig
Partner
Akerman
2011-2019
Managing Partner/Partner
Brigham Moore Gaylord Schuster Merlin & Tobin, P.A.
1988-2011
Education
J.D., University of Miami School of Law
B.B.A., cum laude, University of Miami
Education:
J.D., University of Miami School of Law
B.B.A., cum laude, University of Miami
Accolades and Achievements:
Team Member, U.S. News – Best Lawyers, "Law Firm of the Year: Litigation – Real Estate," 2022
Listed, Florida Trend, "Legal Elite," 2004 and 2020
Finalist, Daily Business Review, "Most Effective Lawyers – Real Estate," 2013
Finalist, Daily Business Review, "Most Effective Lawyers – Real Estate," 2006
Listed, Super Lawyers Magazine, "Florida Super Lawyers," 2007
Listed, South Florida Legal Guide, "Top Lawyer," 2003-2010, 2012, 2014-2018, 2021
Recommended, The Legal 500, "Real Estate," 2012
Selected, South Florida Legal Guide, "Top Lawyers – Real Estate: Eminent Domain, Condemnation, Property Rights," 2003-2010, 2012, and 2014-2018
AV Preeminent peer-review rated,* the highest rating, Martindale-Hubbell
Professional & Community Involvement:
Member, The Florida Bar
Admitted to US District Court for Southern District of Florida
Member, Eminent domain committee of The Florida Bar
Member, Real Property, Probate and Trust Law Section
Member, University of Miami School of Architecture, Master of Real Estate Development and Urbanism (MRED+U) Advisory BoarD
Member, Dade County Bar Association
Member, International Council of Shopping Centers (ICSC)
Member, Innovating Commerce Serving Communities, ICSC
Former Member, Florida Programming Committee, ICSC
Former Member, Government Affairs Committee, ICSC
Member, Florida Petroleum Marketing Association
Member, Commercial, Industrial Association of South Florida (CIASF)
Member, the International Network of Boutique and Independent Law Firms (INBLF)